Francisco Peraza, M.D.
Dr.Francisco Peraza is a well-rounded pediatrician in Las Vegas who obtained his medical degree from the University of Havana School of Medicine and completed pediatric residency in Havana,Cuba. Dr. Peraza earned his Doctor of Medicine from Instituto Superior de Ciencias Médicas de la Havana in 1991 Cuba (with license in Nevada since 07/2007), where he also became a First-Degree Pediatric Specialist.
"It is not what is happening to you now or what has happened in your past that determines who you become. Rather, It is your decisions about what to focus on, what things mean to you, and what you are going to do about them that will determine your ultimate destiny..."
- Tony Robbins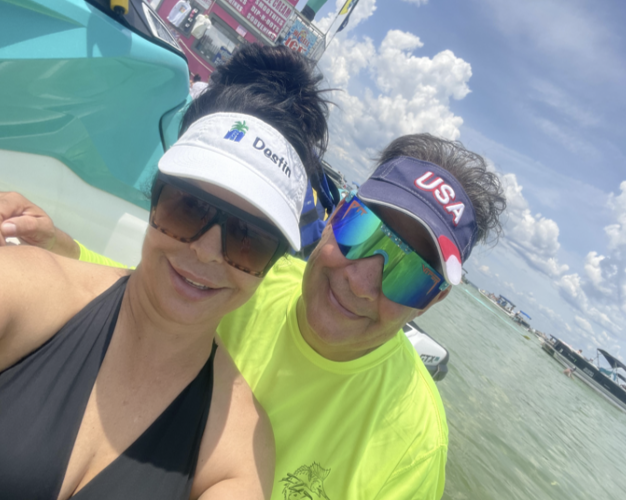 Founded in 2007 by Doctor Peraza, Sahara Medical Institute was created to provide the highest quality pediatric care for our younger patients in the Las Vegas area. Sahara Medical Institute is still led by Dr. Francisco Peraza, M.D today, who has been practicing medicine for over 20 years.
He proudly has served families in Las Vegas Valley as a dedicated pediatrician. He always aims to practice the highest quality of pediatric care while building strong relationships and trust with his patients and their relatives.
In his spare time he enjoys spending time with family and friends the most. His hobbies include boating,motorcycling,and reading all he can!. Dr.Peraza also enjoys collecting vintage/classic car display models for his office!